Absurdly Great Furniture Paint!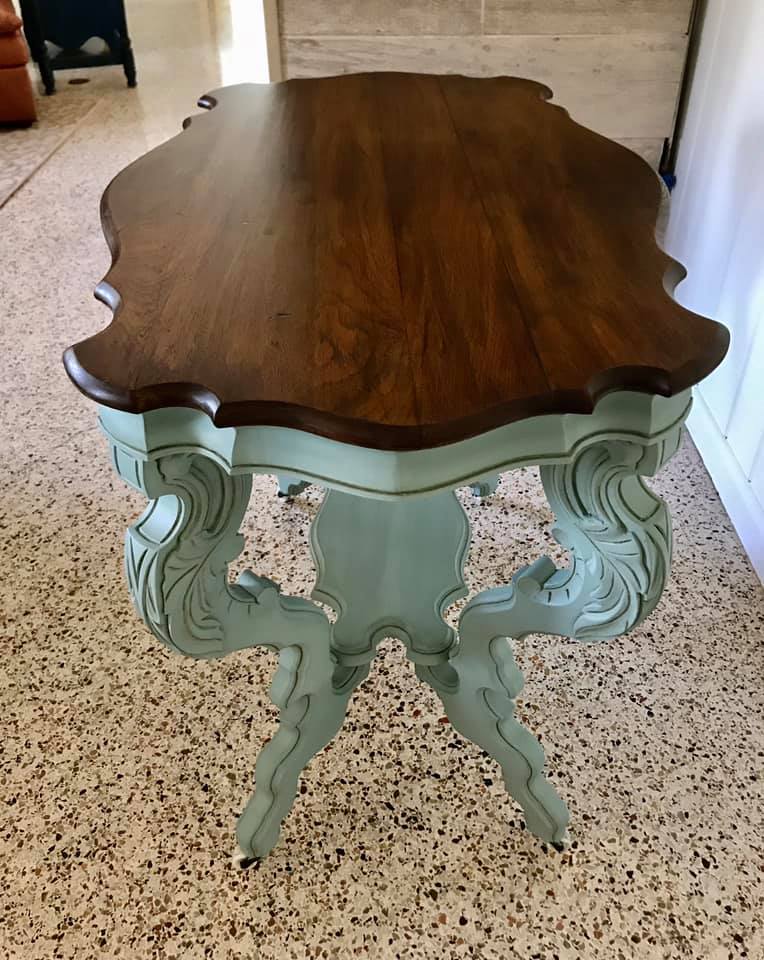 "I absolutely love this paint. I have been using the 2 main popular chalk paints for 3 years, I am not for change much but I am glad I gave Good Bones a try!"
"The coverage was exceptional. I didn't have to sand or prime and two coats was enough."
I have tried every chalk paint on the market and Good Bones blew them away!"
"Highly blendable, smooth, rich pigmentation. This is great stuff!"
"'Whip' took my kitchen from a dark room to a bright room that I love to show off! Absolutely love it!"
About Us
Good Bones is a small, but growing company in Charlottesville, VA committed to bringing quality products that are eco-friendly and creatively transformative.
We believe that paint is an enriching experience for everyone and that color makes the world better. To that end, we hand tint and pour every zero VOC quart with love.
Recent Posts: